SubDi II - Sublimation

Gallery

Proprietary Creations

by the Fashion Designers at Cheer Factor Inc. NOW HAVE US CREATE YOUR VISUAL BRAND
Start Your Custom Journey
by collaborating with one of our Fashion Designers to determine your specific visual elements, "fit pattern", color palette, and performance movement requirements
651-340-8345
Click on (PHOTO) to enlarge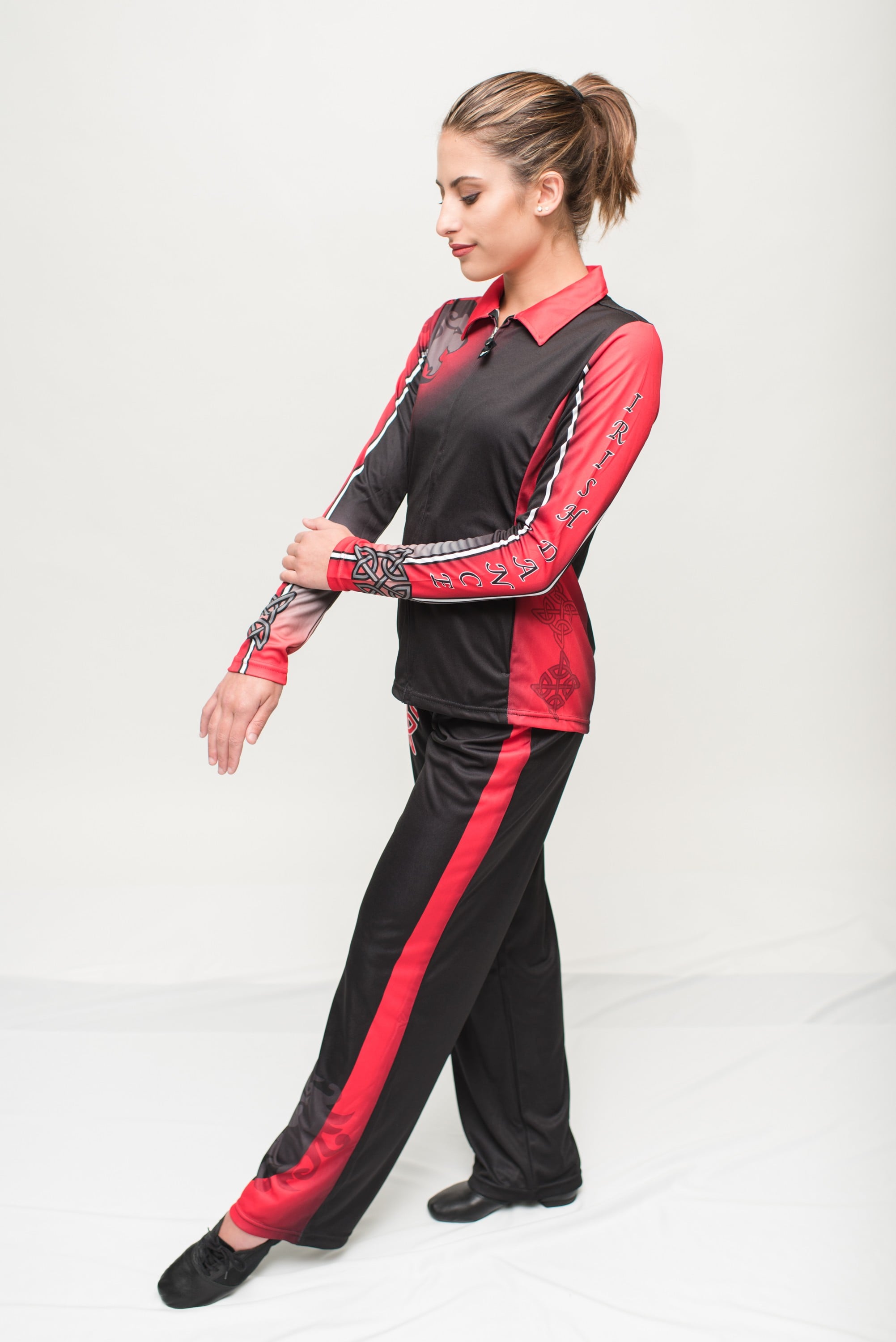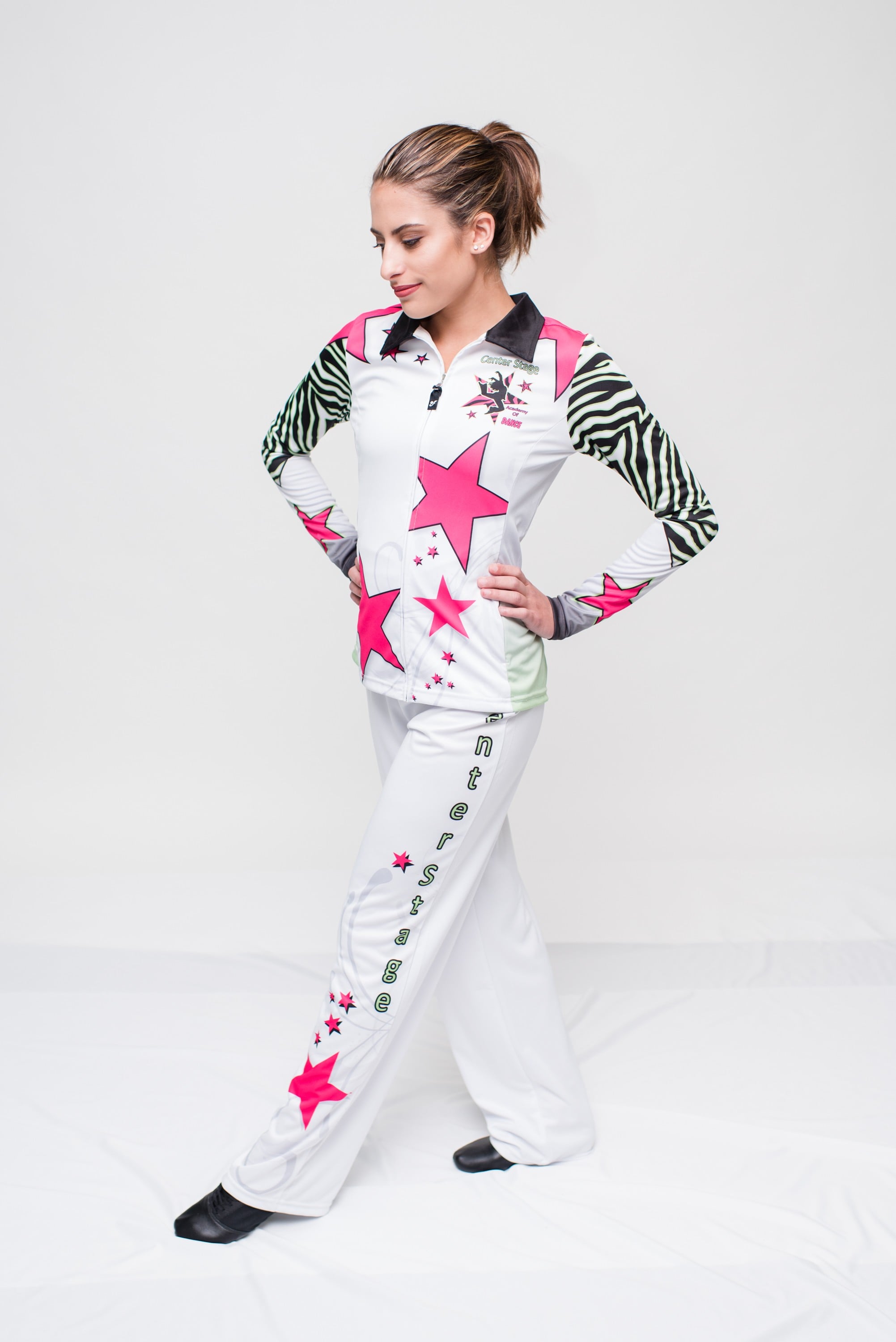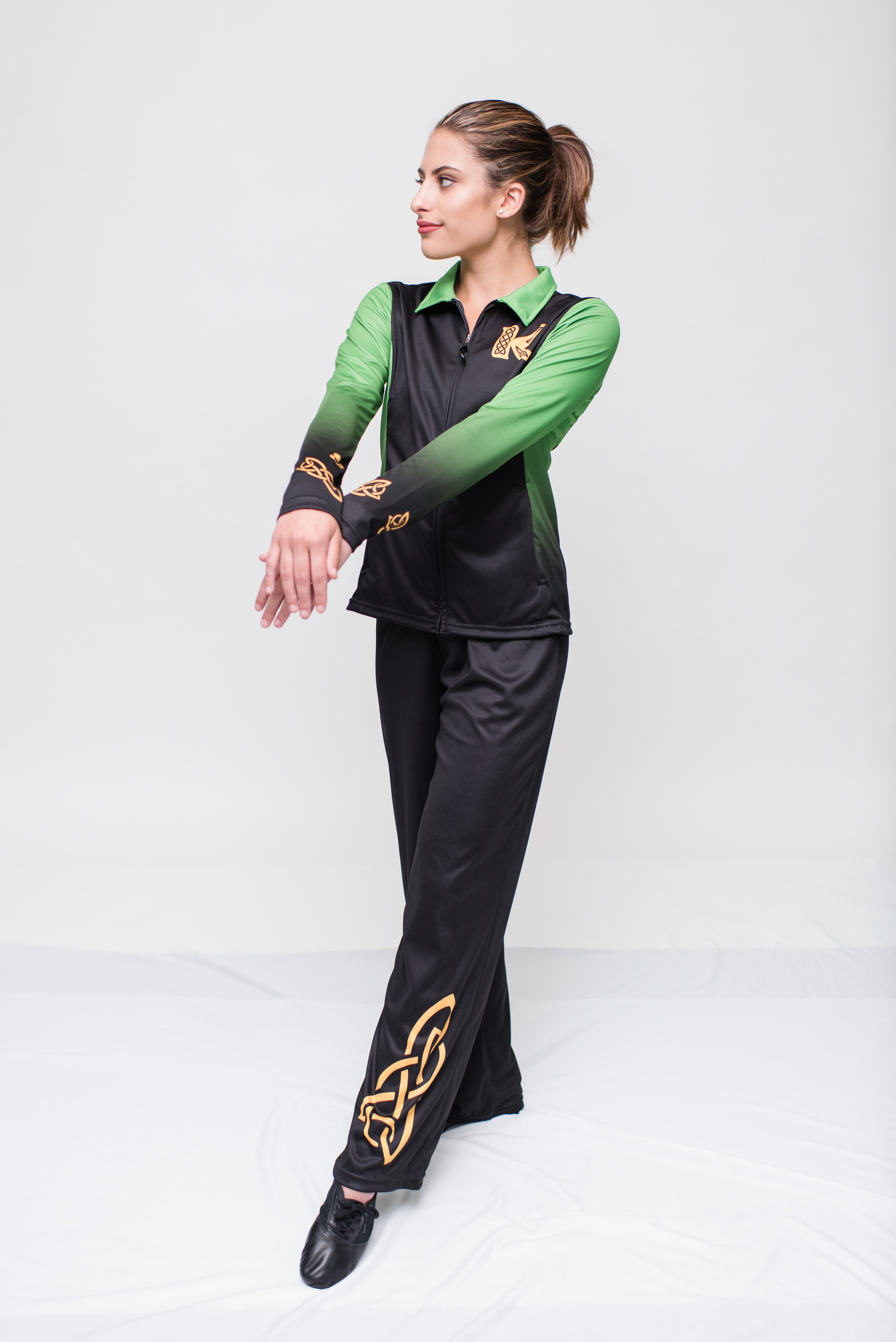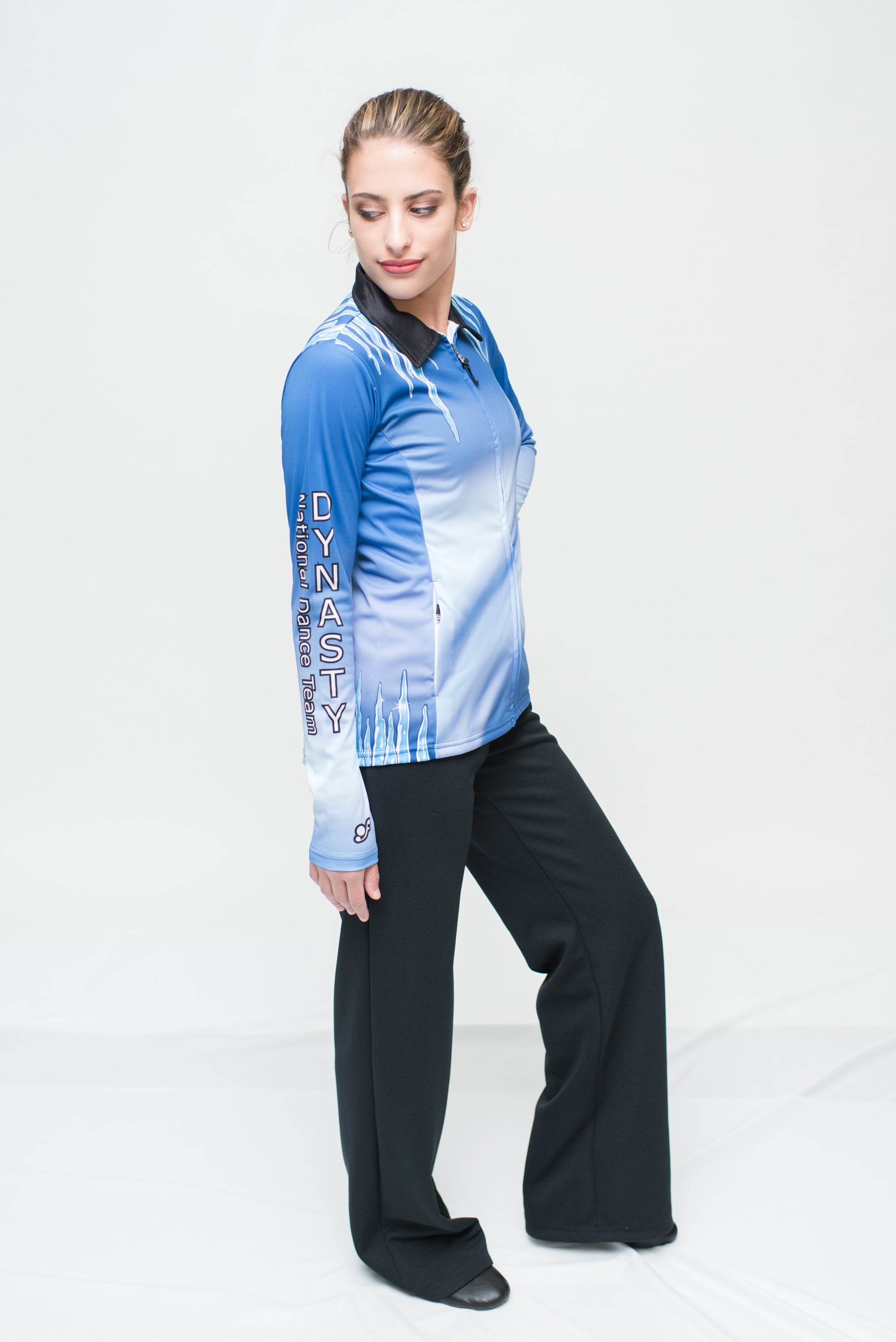 Warm-up & Practice Wear Designs
Property of Cheer Factor Inc.
Garments are protected under the Trademark and unfair Competitions Laws of the United States
Reproduction is Prohibited
Cheer Factor's SubDi II (
Dye-Sublimation
) incorporates"Soft Touch" fabric technology, with 4-way stretch and quick-dry moisture management properties. Plus our fabric is performance durable and long-lasting.
So You Have an Idea you'd like to see become reality in Apparel?